alumni associations
Many ETSII students are part of an association, some are even part of two or three associations.
There are a dozen associations that you can join according to your interests: videogames, music, computing, role-playing games,... but if you feel that none of them fit your idea of ​​a university association and you dare to create a new one, the The Student Delegation and the Student Subdirectorate can help you.
In this video we show you the GameGen congress, organized annually by the VirtualSoul association
Some associations in which ETSII students participate:
ACM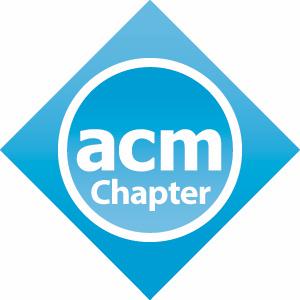 ACM Student Chapter, we have 20 years of history in the university. We usually run activities for members based on self-paced training. Although we also hold video game tournaments, movie screenings, role-playing games and other frikadas
Location: Campus of Móstoles. Laboratories II Basement 007.
Contact:
Green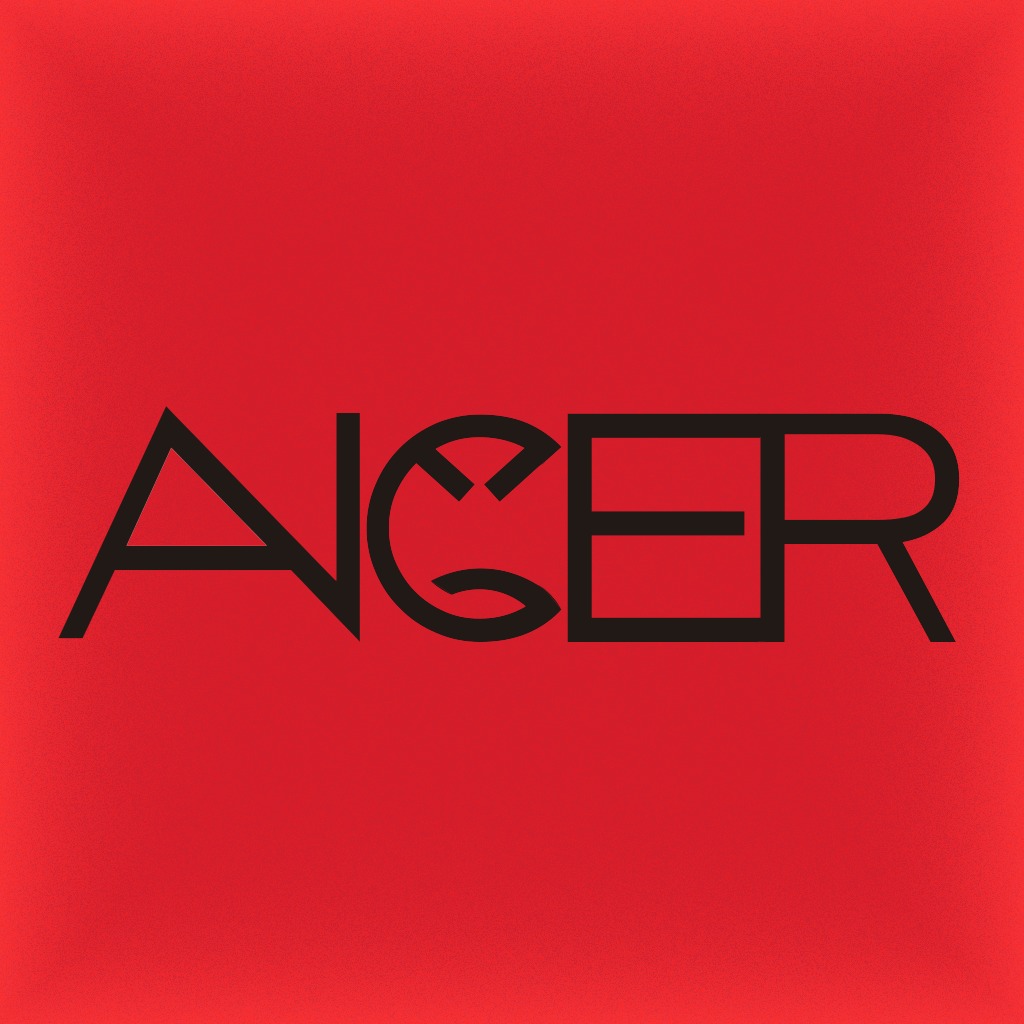 General Association of Students and Representatives, better known as ANGER, is an Association that was born through several student representatives of the University, with the objective of:
Promote student representation, create their space and serve as an information point
Collaborate with other university associations and students in activities and act as a screen
Stimulate the involvement of students with their representatives
Location: Campus of Móstoles
Twitter: @ANGERURJC
Instagram: @angerurjc
Contact:
ecotopia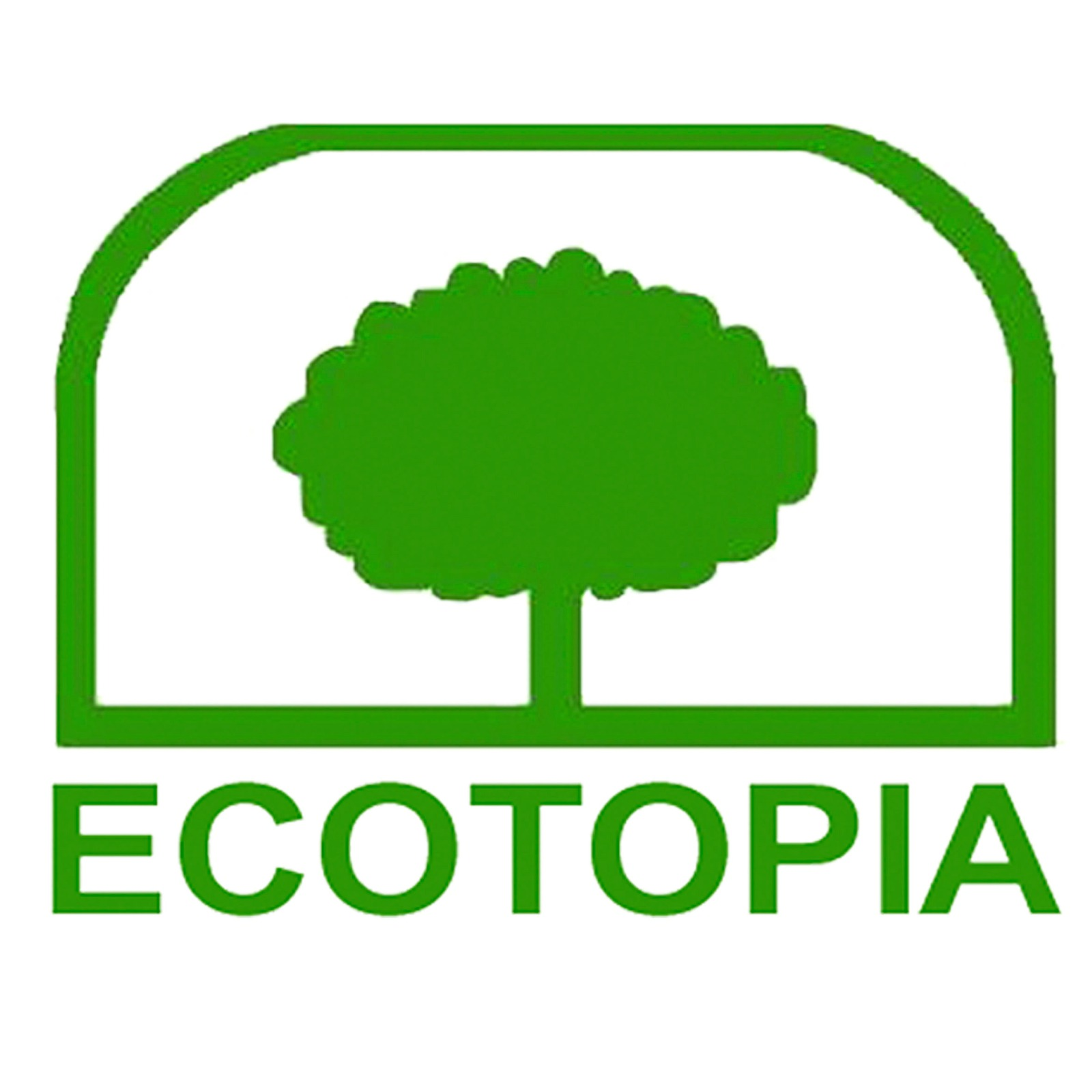 We are a young association committed to the environment. We carry out all kinds of activities: training talks, excursions and field trips, environmental campaigns and everything you can think of. Join up! You will meet people with your same interests and willing to help you with whatever you need.
Location: Campus of Móstoles
Instagram: ecotopia.association
Twitter: @ecotopia_urjc
Contact:
IT URJC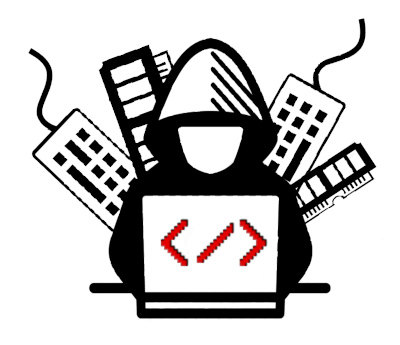 Association based in Vicalvaro, whose objective is to provide activities related to the computer engineering degree and bring computing closer to the rest of the university's students. We have both fun events (contests and competitions) and training events (conferences, courses, workshops, etc.).
Location: Vicálvaro Campus
Twitter: @InformaticsURJC
Instagram: https://instagram.com/informaticos_urjc
Contact:
UACM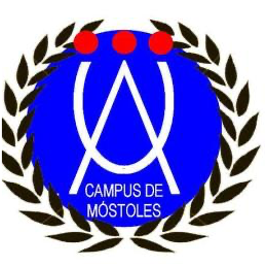 UACM (Móstoles Campus Student Union) made up of people from all grades on the Móstoles campus. We carry out recreational and cultural activities, as well as an annual computer congress.
Location: Campus of Móstoles, Laboratories II Basement 007
Contact:
The Cavern of the Dragon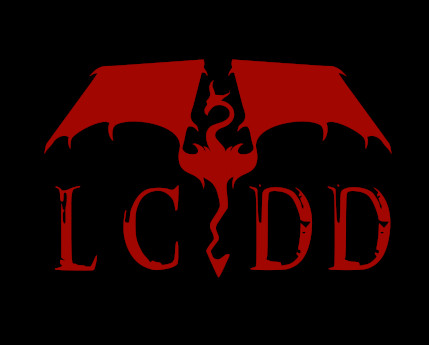 La Caverna del Dragón is an association of URJC students focused on role-playing, board games and video games. Meet our latest RPG campaigns that you can follow every week on twitch or even become part of them. Our open-door board games are the best way to meet people and have a good time with friends. Throw yourself into battle in our various video game tournaments, where we already have more than 5 tour editions, and compete to get huge rewards individually or as a team.
Location: Campus of Móstoles
Twitter: @lcdd_urjc
Twitch: https://www.twitch.tv/lcdd_oficial
Contact:
SEEK&HACK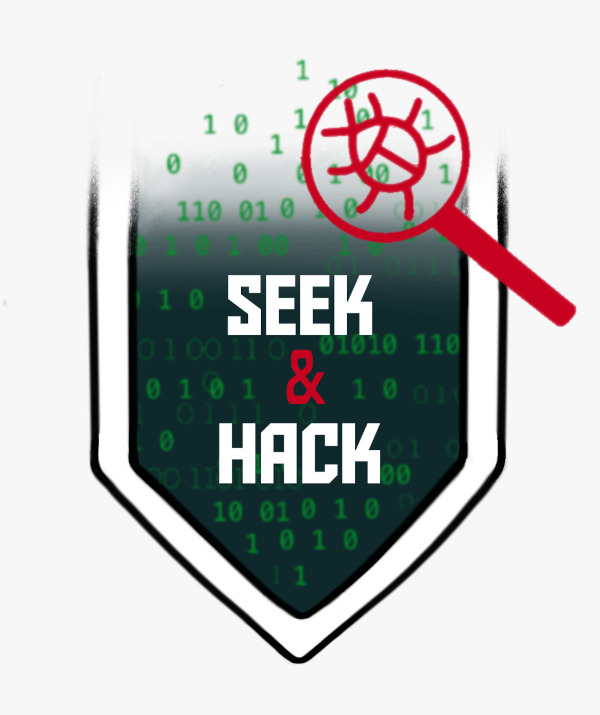 Seek&Hack is an association created by a group of students of the Cybersecurity Engineering degree, aimed at all those interested in the dissemination and learning of those topics related to computer security.
Location: Campus of Móstoles
Twitter: @seeknhack
Instagram: @seeknhack
Contact:
Virtual Soul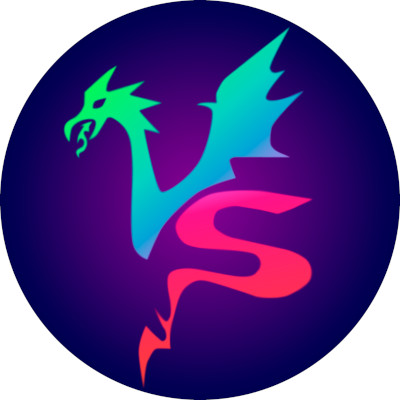 Virtual Soul is an association of students dedicated to the world of videogames, both professionally and as a student and as a hobby.
In addition to sharing our likes, concerns and interests, we organize several events during the course, among which we highlight as our flagship, the organization of the gamegen; GameGen is a congress in which we bring together professionals from the video game sector so that they can give different presentations. In addition, we invite indie developers who make their own video games known through demos. In short, a great opportunity to learn about the industry and those who work in it.
Location: Móstoles Campus, Laboratories III Basement 003
Website: http://virtualsoul.es/
Twitter: https://twitter.com/virtual_souls
YouTube: https://www.youtube.com/channel/UCQq-Bo6SOfQBf6mDu0MTEeA/featured
Twitch: https://www.twitch.tv/virtualsoulvs/about
Contact:
Veritas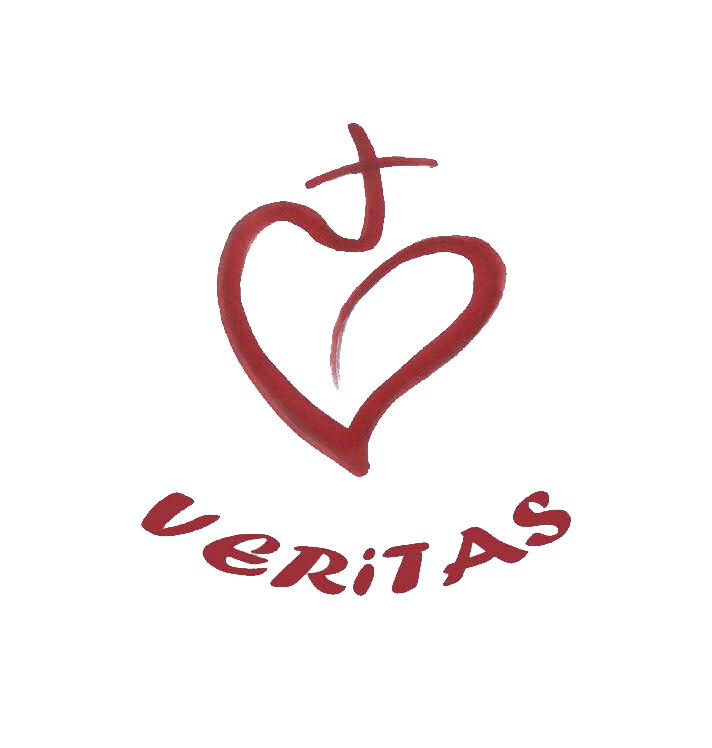 We are an association founded in 2020 by a group of students excited to be able to live and share their experience of faith at university.
With God as the center, we want to bring that hope to the rest of the students in a stage of many emotions, ups and downs. Be a support for both external and internal people in the association.