Welcome to School of law and social sciences of the Rey Juan Carlos University, a university community made up of more than 20.000 students.
Our academic offer is characterized by its breadth and diversity, combining Degrees, Double Degrees y Master's degrees in 5 different campuses: Madrid, Alcorcón, Fuenlabrada, Móstoles and Aranjuez.
We want to be in continuous contact with society, that is why we impose the quality as one of our inalienable norms creating learning environments close to society.
Government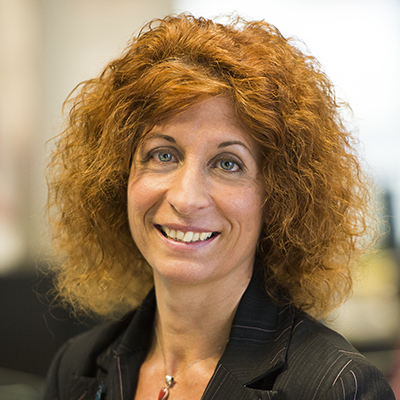 Ms. María Lidón Montón García
Doyenne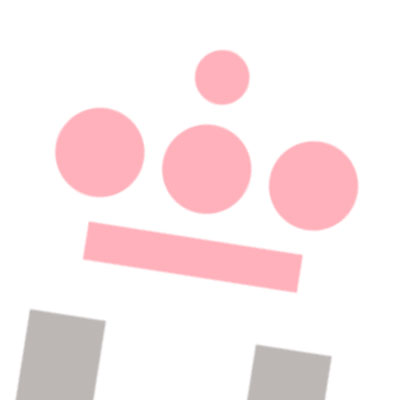 Mr. Ricardo Moreno Rodriguez
Academic secretary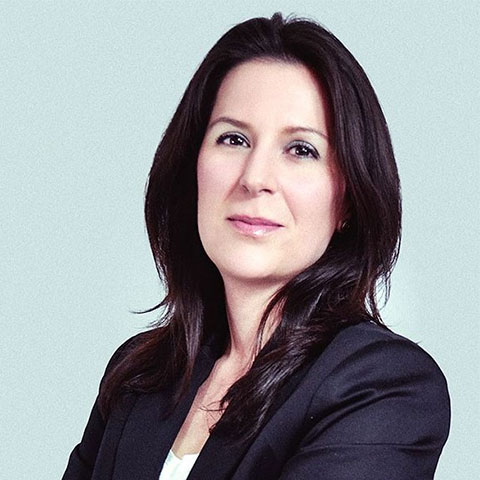 Mrs. Lourdes Rivero Gutierrez
Vice Dean of Academic Planning and Internationalization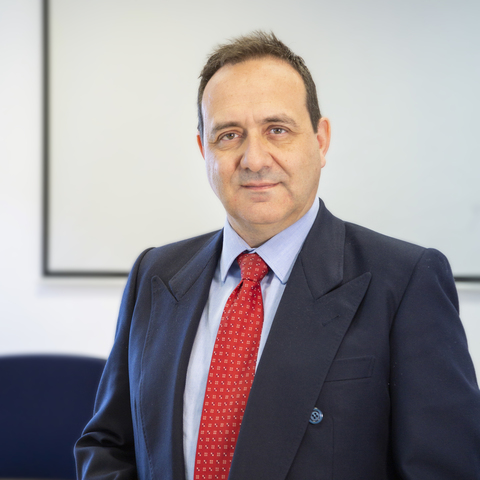 Mr. Vicente Calvo Fernandez
Vice Dean of Research, Innovation and Library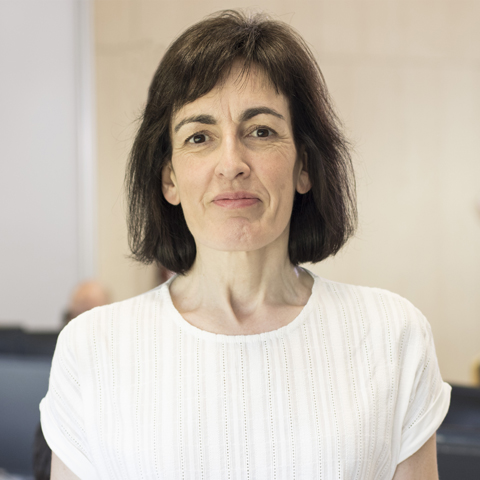 Ms. Ángeles Cámara Sánchez
Vice Dean of Quality and Planning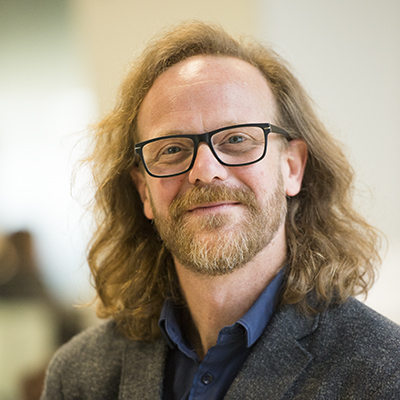 Mr. Pablo Roger Prieto Dávila
Vice Dean of Delegate Teaching Units and Intercampus Coordination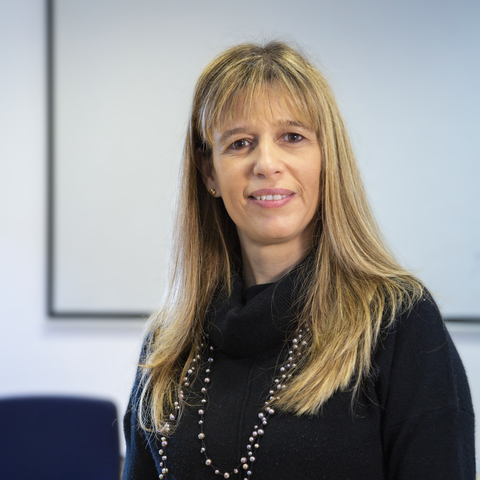 Ms. Beatriz Rodríguez Herráez
Vice Dean of Communication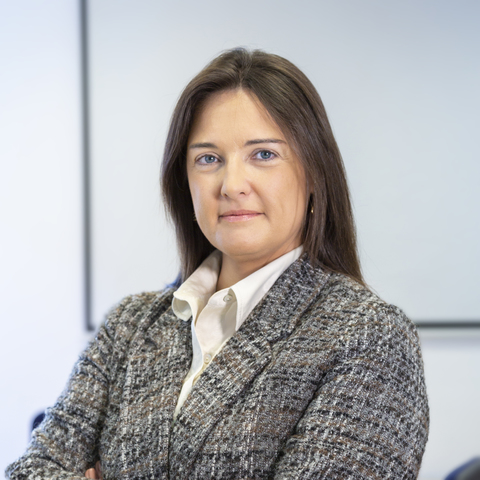 Ms. Ana Medina López
Coordinator of analysis and follow-up of titles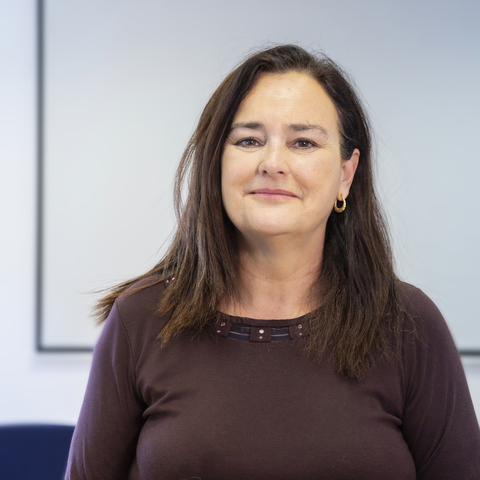 Ms. Montserrat Jiménez Partearroyo
Final Degree Project Coordinator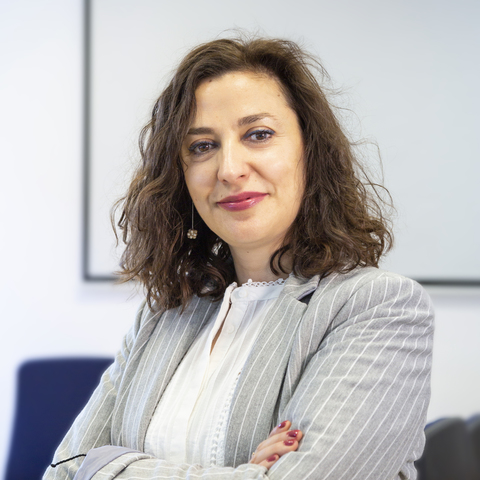 Mrs. Ruth Cicuéndez Santamaría
Internship Coordinator and RAC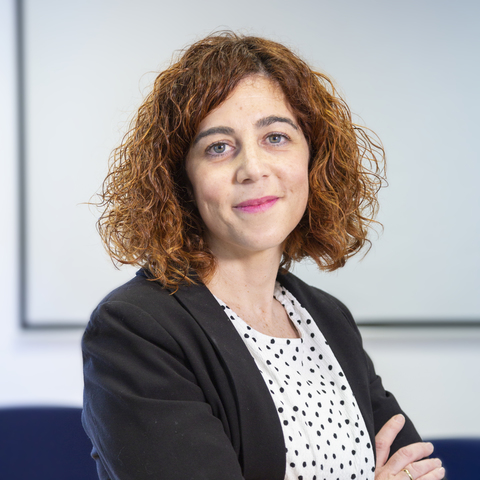 Mrs. Sandra Flores Ureba
Institutional Development Coordinator
Doyenne: Ms. María Lidón Montón García ||
Faculty Secretary: Mr. Ricardo Moreno Rodríguez ||
Vice Dean of Academic Planning and Internationalization: Mrs. Lourdes Rivero Gutierrez ||
Vice Dean of Quality and Planning: Ms. Ángeles Cámara Sánchez ||
Vice Dean of Research, Innovation and Library: Mr. Vicente Calvo Fernández ||
Vice Dean of Delegate Teaching Units and Intercampus Coordination: Pablo Roger Prieto Dávila ||
Vice Dean of Communication: Ms. Beatriz Rodríguez Herráez ||
Coordinator of Analysis and Follow-up of Titles: Ms. Ana Medina López ||
Final Degree Project Coordinator: Ms. Montserrat Jiménez Partearroyo ||
Internship Coordinator and RAC: Ms. Ruth Cicuéndez Santamaría ||
Institutional Development Coordinator: Mrs. Sandra Flores Ureba ||