rose marquez
In times of post-truth and fake news, it is more necessary than ever to understand the value of information and the media as guarantors of truthfulness. To this end, the course was born 'The media's battle against disinformation', organized by the Rey Juan Carlos University together with the Association of Investigative Journalists (API).
"The issue of disinformation is one of the biggest challenges that journalists, citizens, governments and institutions are facing right now," explains Professor Marta Sánchez, one of the organizers of the course together with veteran investigative journalist Antonio Rubio. From his point of view, the creation of spaces for debate or forums such as summer courses is very important, because they allow people from different sectors to connect to analyze the problem of disinformation, and how the media can fight and work to confront it. .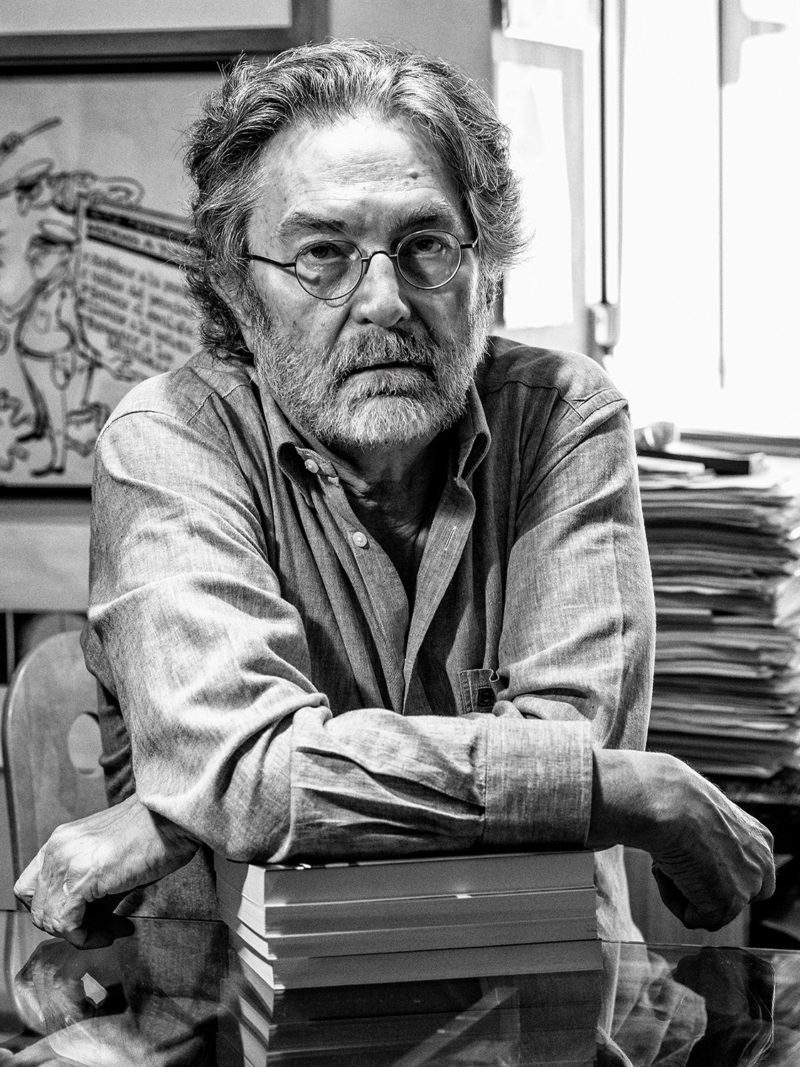 Subject matter experts
The program includes presentations by cybersecurity specialists, such as Marta Beltrán, who will speak about the control of information, which increasingly circulates and is extracted from mobile phones, which even affects the rulers who must ensure the security of citizens .
Ramón Salaverría, professor at the University of Navarra and head of the IBERIFIER project, will be in charge of analyzing how information permeates and leaks into the media. Next to him will be Clara Jiménez, CEO of the Maldita Foundation, known for being one of the main entities dedicated to verifying information in Spain.
To broaden the topic, a colloquium will be held where Professor Pedro Gerónimo, from the University of Beira, in Portugal, and Professor Marta Sánchez, from the URJC, will analyze how journalists from the local press in Spain and Portugal, since these professionals are the most affected.
Among the guests will also be María Eugenia de la Rosa, representative of the European Commission in Spain, who will explain strategies to fight disinformation. "They have a very interesting portal, www.euvsdesinfo.com, in which a lot of work is being done to disprove all disinformation at the service of geopolitics, and specifically the conflict between Russia and Ukraine," adds Antonio Rubio.
The program will close with a round table on the work of journalists as editors and fact checkers. The person in charge of moderating the table will be Nacho Calle, head of investigation at Diario Público and Secretary of the Association of Investigative Journalists.
The one-day course will be held on June 27 at the headquarters of the University of Madrid-Argüelles, on Calle Quintana.