rose marquez
María Dueñas became known worldwide with her first book, 'The time between seams', but as she herself is in charge of remembering, before being a novelist she was a teacher, so she recognizes that being at the university "is like coming home. I feel very comfortable speaking in front of my peers from the academic trenches." On this occasion, the author has been to the URJC to inaugurate the summer courses with a conference in which she has reviewed her work. "What I try to transfer to my characters in making them speak and in structuring my novels often comes from tools and skills that I acquired writing the thesis or designing teaching materials. I constantly evaluate myself, I pursue truthfulness and what is watched over in the academic world", she pointed out, in conversation with the Vice-Rector for University Extension, Mercedes del Hoyo. As a good philologist, Dueñas pays special attention to language, "I am concerned about issues such as syntax, lexicon or figures of speech and I always try to show the richness of our language." His novels, always set in the past, reflect the language that was spoken at each historical moment, "for the character of the seamstress Sira Quiroga, I used vocabulary used by our mothers and grandmothers, bringing to the present words that are already in disuse such as hemstitching or bies". She acknowledges that she takes great pleasure in researching and that, although she finds it difficult to return to work at the university full-time, "today, I still hear the word professor and immediately turn my head".
After Dueñas's presentation, the rector, Javier Ramos, has intervened, who has presented the programming of the courses with a nod to the work of the writer. "In this walk, seam by seam, we will talk about freelancers and entrepreneurs, as were the daughters of the captain, we will talk about freedom, coexistence and culture, as in Sira's trip back to Tetouan and we will bring art to our classrooms". The rector also had a few words of thanks for the entire team in charge of organizing the courses, in an edition that he, he assures, is more ambitious than ever and very sensitive to social demands.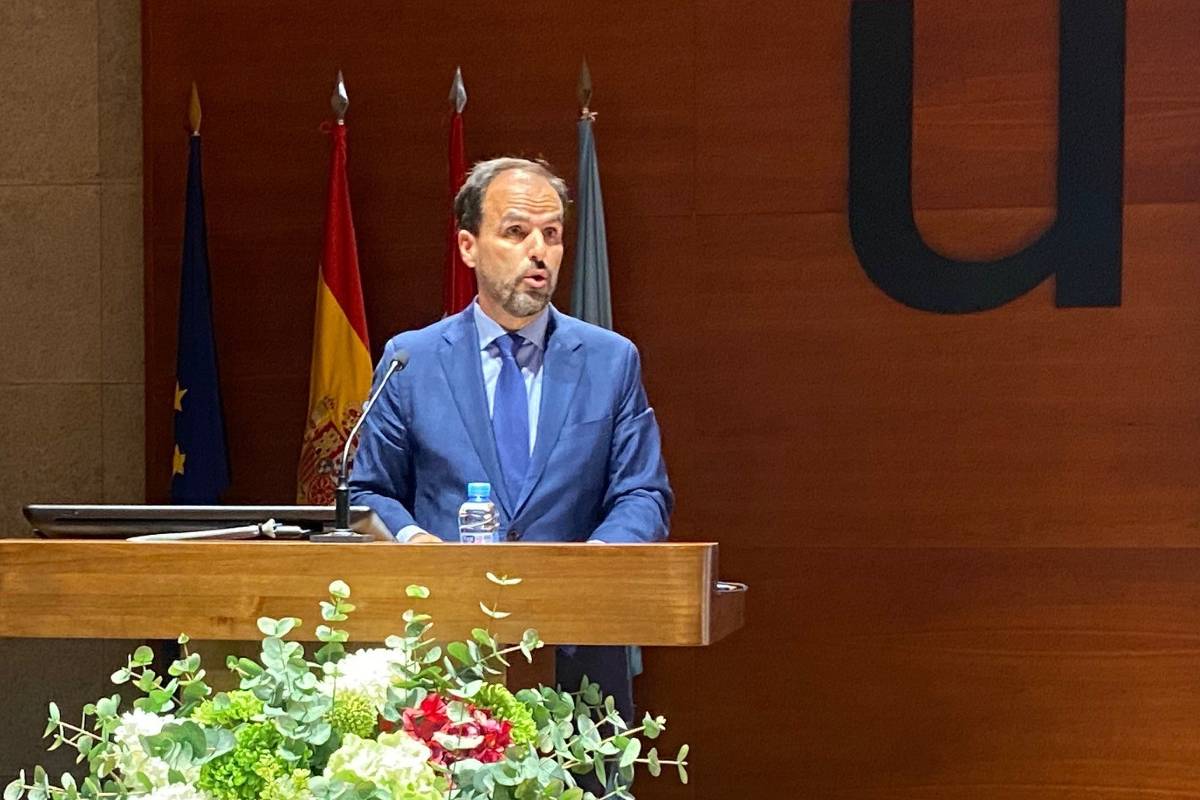 The event ended with a performance by the university orchestra, made up entirely of students and conducted by Gemma Camps. Among the repertoire, the orchestra has performed two numbers from its most ambitious project to date: the musical 'Scharamouche'.