The URJC has more than 46.000 students, which makes it the second largest university in the Community of Madrid. Every year it welcomes about 5.000 international students.
More than 4.000 students enroll each year in one of our university master's degrees, whose offer exceeds 80 official titles, to which must be added 12 international doctoral programs and nearly 70 own titles.
We work for the full and immediate employability of all our postgraduate students. To achieve this objective, continuous contacts are established with companies and organizations for the signing of collaboration agreements. To date they have already closed more than 15.000 agreements for external internships and one remains open employment exchange with nearly a thousand companiess with the aim of favoring the professional incorporation of our graduates. In addition, the URJC has cooperated in the start-up of 56 companies run by people with disabilities.
All these data have made the URJC the first university in Madrid in employability two years after finishing the studies.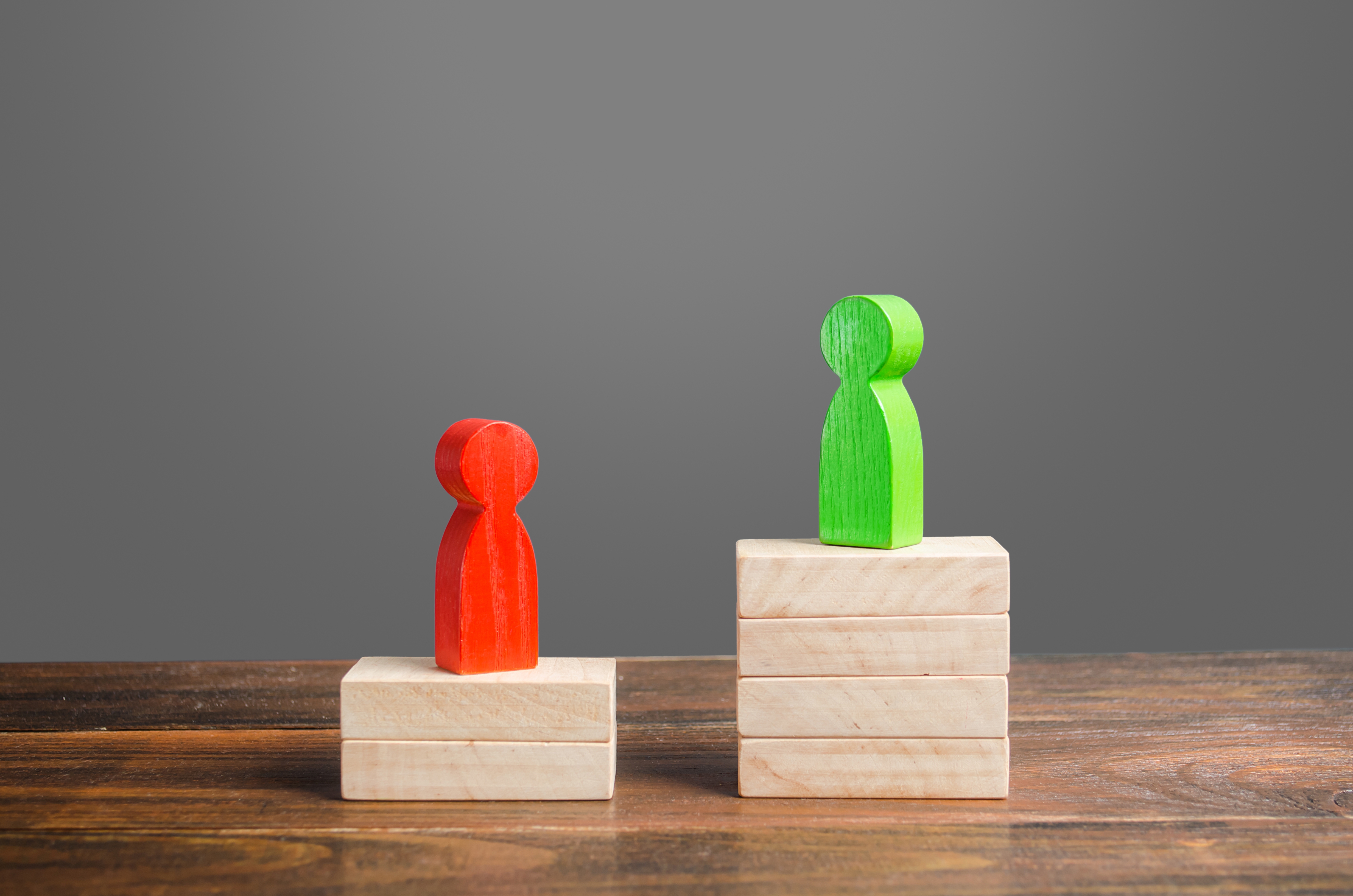 The growth and constant improvement of the URJC is also visible in its quality indices. Internationally, it is among the top 1000 universities in the world in the Academic Ranking of World Universities (Shanghai Ranking), one of the most demanding international rankings.
It is included in the group of the top 300 universities in QS-Employability and, at a national level, the Compromiso y Transparencia Foundation recognizes the URJC as the second university in Spain most committed to good governance and it is one of the five most affordable universities, according to the Universia Foundation.
UNIVERSITY SOCIAL RESPONSIBILITY
A participant in the fight against climate change, our university has trained more than 24.000 students have been trained in sustainable development in recent years.
The URJC also works with More than 50 social entities and more than 200 volunteer projects.